Meet The Pastor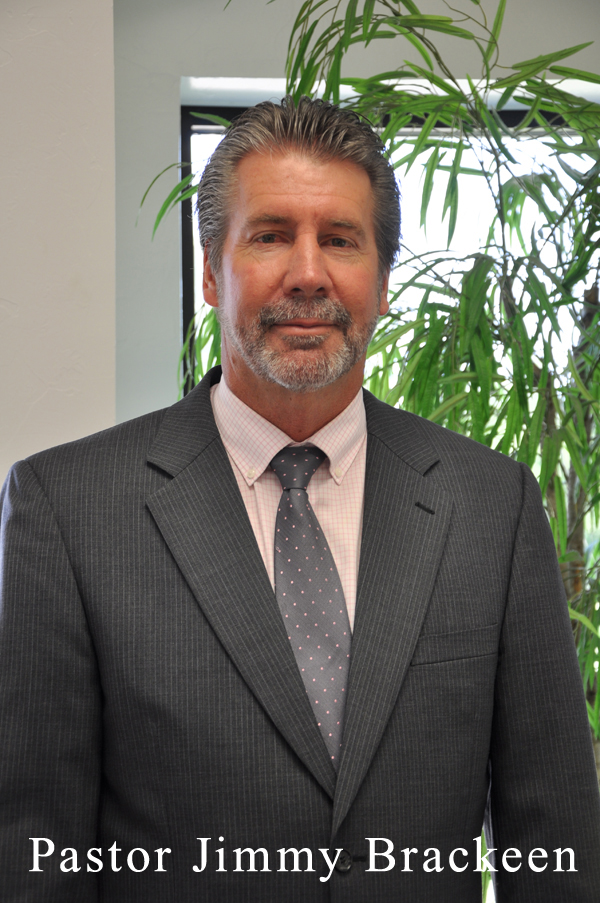 Keeping The Door Closed
 In II Corinthians 4:4 we read;
            In whom the god of this world hath blinded the minds of them which believeth not, lest the light of the glorious gospel of Christ, who is the image of God should shine unto them.
            The question that we've been asking is; Can the devil steal from you? We must realize that the devil is limited in what he can do in our lives. Without our help he is powerless. As we look at the scripture above we see that his realm of operation is in natural realm. As physical beings we live in this world, but because of our born again spirit we are not relegated to this world. We can live on a higher level, but in order to do this we have to live in the spirit of the new man and not in the flesh of the old man (Ephesians 4:21-24, II Corinthians 5:7). Our spirit is what connects us to God, our flesh is what connects us to the world. The devil knows this. This is why he works so hard to cause us to operate by our five senses. If he can get us to look at the problems in this world more than looking at God's Word, he can get us to open the door to him in our lives (Mark 4:13-20).
In II Corinthians 2:11 we read;
            Lest satan should get an advantage of us, for we are not ignorant of his devices.
            When we don't have revelation of who we are and who the devil is, we open the door to him in our lives. By looking at the problems of life, the devil is able to steal our hope and cause us to feel hopeless (Proverbs 13:12, Romans 8:21-25). When we lose hope, we lose our joy, when we lose our joy, we lose our strength, when we lose our strength we become weak and are not able to wage a good fight (I Timothy 6:12). This is why it is so important that we hear the right things and see the right things (John 5:30, Mark 4:24, II Corinthians 4:18). When we embrace the wrong thoughts, mediate and look at the wrong things, we open the door to the devil.
In Luke 22:31-32 we read;
            And the Lord said, Simon, Simon, behold, satan hath desired to have you, that he may sift you as wheat; but I have prayed for thee, that thy faith fail not; and when thou art converted strength thy brethern.
In Mark 6:5-6 we read;
            And He could do no mighty work, save that He laid His hands on a few sick folk, and healed them. And He marveled because of their unbelief. And He went round about the villages teaching.
            Our unbelief also opens the door to the devil. The choice is ours. We have to take responsibility (Mark 9:23, 10:27, Hebrews 3:19, Joshua 14:7-12). We must choose to believe what we don't see more than what we do see, because what we do see is subject to change. We can allow this world to sift us as wheat or we can choose to believe God and His Word, allowing God to show Himself strong on our behalf (II Chronicles 16:9)
            As we close, we must see that there are many ways that we open the door to the devil and give him place in our lives. We do this through lack of knowledge, our words, wrong thinking, listening and looking at the wrong things, unbelief and disobedience. These are all things that we can take control of.. God's Grace is sufficient, so we must stay encouraged and realize if we have opened a door, we have the power and authority to close it. Let's keep the doors closed. Amen!!!
Confession
I choose to believe God's Word and Keep it before me and in my heart. Keeping the doors of my life closed to the devil. I will live life full of joy and hope. I will live life full of expectation seeing and experiencing God's goodness in my life!!!
                               Pastor Jimmy Brackeen