Meet The Pastor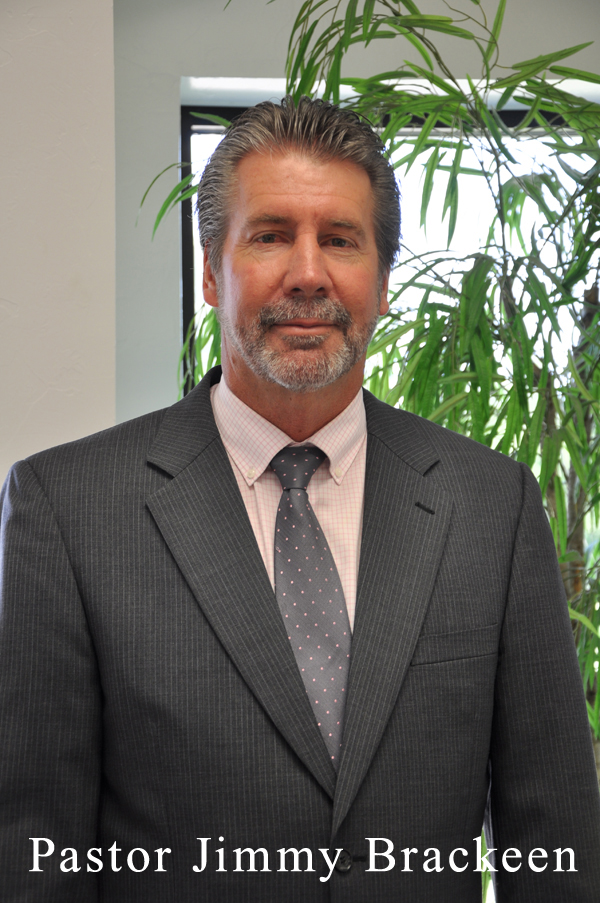 Steps To A Successful Prayer Life
 In John 16:23-24 we read;  And in that day ye shall ask me nothing, Verily, verily, I say unto you, whatsoever ye shall ask the Father in my name, He will give it you. Hither to have ye asked nothing in my name; ask and ye shall receive that you joy may be full.
            Now, that we have been born again, and have been justified through the redemption of Jesus, we have entered into a new covenant with God (Romans 3:25-26, Ephesians 1:7-9, 3:9-12, Colossians 1:27, Hebrews 8:6). Prayer in the new covenant is done by praying in the Name of Jesus. That is the first step to successful prayer life. Without Jesus we have no access to God the Father (John 14:6).
In Mark 11:24 we read;  Therefore I say unto you, what things soever ye desire, when ye pray, believe that ye receive them, and ye shall have them.
            Faith comes by hearing and hearing the Word of God. We are told to not be hearers only, but to also be doers of the Word of God. Faith is for the unseen. If we could see it or feel it we wouldn't need faith,. If we are going to live by faith, then we need to believe what God's says and not what it looks like or feels like (Romans 1:17,          II Corinthians 5:7, Mark 5:22-24, 35-36). Our responsibility is to not waver and hold fast to our confession (James 1:6-8, Hebrews 10:23).
In Mark 11:25 we read;  And when ye stand praying, forgive, if ye have ought against any; that your Father also which is in heaven may forgive ye your trespasses.
            God is Love and He has shed His Love abroad in our hearts by the Holy Ghost  (I John 3:8, Romans 5:5). If we choose to believe God's Word and live by faith, we will be able to walk in love and forgiveness, just as Jesus did (Luke 23:24). When we live by the power of the resurrection, we are empowered to obey God's Word (Philippians 3:10, Ephesians 4:31-32).
In I Corinthians 14:14 we read;   For if I pray in an unknown tongue, my spirit prayeth, but my understanding is unfruitful.
            An important part of the believer's prayer life is the Baptism of the Holy Ghost with the evidence of speaking or praying in tongues or praying in tongues. There are times when we don't know how to pray or what to pray for and the Holy Spirit is our help in that time of need (Romans 8:26-28). The Bible tells us that when we pray in an unknown tongue we are not speaking to men, but unto God (I Corinthians 14:2). We are also told that we stay strong in the midst of adversity when we pray in tongues          (I Corinthians 14:4). The devil has fought hard against tongues because it is a weapon for the believer that the devil has no defense for!   
            As we close, we must realize God desires for our prayers to be answered and our Joy Full. When we learn important principles of New Testament Prayer and DO THEM, we will experience desired results in our prayer life. Amen!!
                                                           Pastor Jimmy Brackeen