Meet The Pastor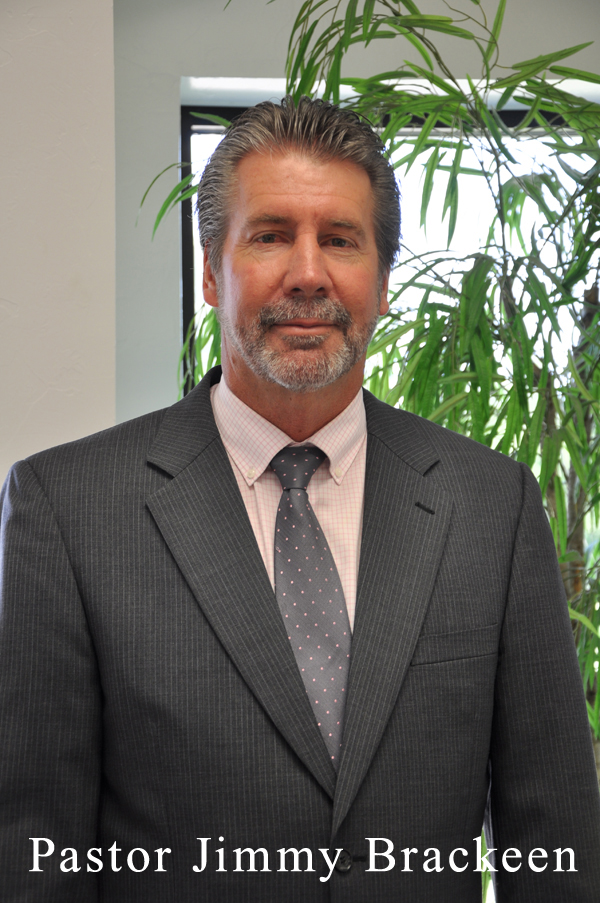 I Am Who God Says I Am!
In Numbers 23:19 KJV
            God is not a man, that he should lie; neither the son of man, that he should repent: hath he said, and shall he not do it ? or hath he spoken, and shall he not make it good?
In 1 Corinthians 3:3-4 KJV
            For ye are yet carnal: for whereas there is among you envying, and strife, and divisions, are ye not carnal, and walk as men? For while one saith, I am of Paul; and another, I am of Apollos; are ye not carnal?
In John 17:17 KJV
            Sanctify them through thy truth: thy word is truth.
            God knew what He said and God meant what He said. All scripture is inspired by God (II Timothy 3:16). God said that man shall not live by bread alone but by every word that proceeds out of the Word of God (Matthew 4:4). We need to mediate on God's Word to the point that it becomes alive and active on the inside of us empowering us to overcome this world that is trying to deceive and overcome us!
In Philippians 4:13 KJV
            I can do all things through Christ which strengtheneth me.
            God tells me that if I can believe that all things are possible (Mark 9:23). God's Word says, that if I give, it will be given back to me (Luke 6:38). God says, I am an OVERCOMER! (Revelation 12:11, I John 5:4-5). Jesus said, I can do the works that He did (John 14:12). God says, that if I am willing and obedient i shall eat the good of the land (Isaiah 1:19). God says, I'll lay hands on the sick and they SHALL recover (Mark 16:18). God gives, me power to get wealth (Deuteronomy 8:18). God says, He is for me (Romans 8:31). God says, goodness and mercy shall follow me all the days of my life (Psalm 23:5-6). God says, I am an heir of God and joint heir with Christ (Romans 8:17). God says, Let the redeemed of the Lord SAY SO! (Psalm 107:2). God says, I am redeemed from the curse of the law (Galatians 3:13-14). God says, healed by the stripes of Jesus (I Peter 2:24). God says, Jesus took sickness and infirmity from me (Matthew 8:17). God says, that His Word is medicine and health to all my flesh (Proverbs 4:22). God says, He sent His Word and healed me (Psalm 107:20).
In 2 Corinthians 5:21 KJV
            For he hath made him to be sin for us, who knew no sin; that we might be made the righteousness of God in him.
             God says, I am a NEW CREATION (II Corinthians 5:17). God says, I am righteous (Romans 5:19). God says, NO WEAPON formed against me shall prosper (Isaiah 54:17). God says, I am the head and not the tail (Deuteronomy 28:13). God says, no evil shall come neigh my dwelling (Psalm 91:10-11). God says, I can use my faith to speak to problems and they will obey me (Mark 11:22-24, Luke 17: 5-6).
            As we close, be encouraged and know that God's Word is the only absolute TRUTH in this world! If we will begin to believe it and act like it's so, we will begin to experience God's Perfect Will for our lives in a troubled world!
                                                                                                Pastor Jimmy Brackeen