Meet The Pastor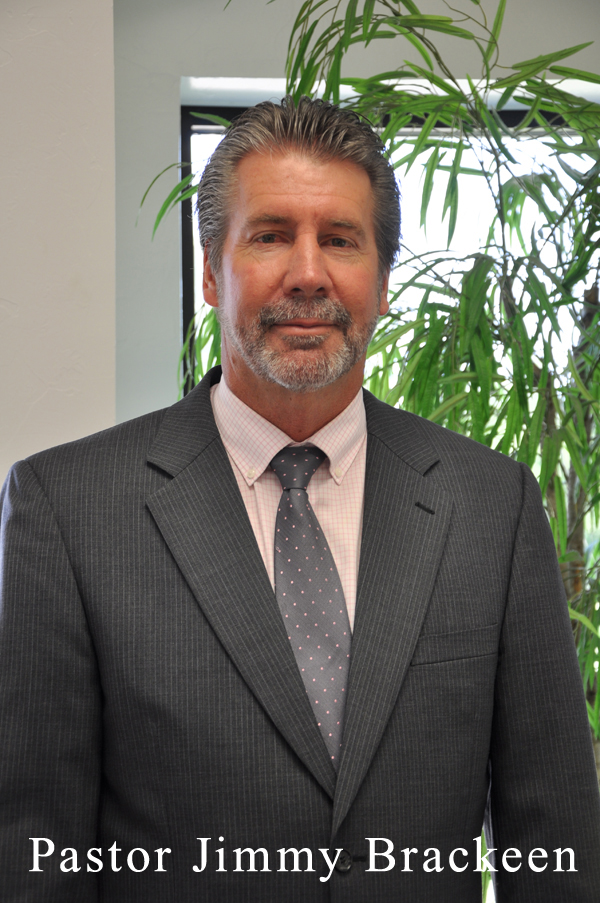 According To Your Faith VIII
II Corinthians 5:7 KJV
            For we walk by faith, not by sight:
II Corinthians 4:18 KJV
             While we look not at the things which are seen, but at the things which are not seen: for the things which are seen are temporal; but the things which are not seen are eternal.
Hebrews 12:2 KJV
            Looking unto Jesus the author and finisher of our faith; who for the joy that was set before him endured the cross, despising the shame, and is set down at the right hand of the throne of God.
             As believers we cannot allow what's going on outside of to determine what we believe (Romans 3:3-4). Our senses have been manipulated by this world and we must now allow our mind to be renewed, so that we can be transformed and live by faith (Numbers 13:26-14:1-10, 24-28, Hebrews 3:19). God's desire is for his children to have the spirit of faith. He does this by showing us how He the Kingdom of God operates. His Word is a seed and it is designed to produce good fruit (Mark 4:26-27, Luke 8:11, Matthew 12:33-37, Galatians 6:7-9). We need to understand that when we speak the Word of God from a believing heart we are now changing the direction of our life, so that we can experience God's perfect Will (Good Fruit).
In Mark 4:14 we read:
            The sower soweth the word.
            As we read the parable of the sower we see that the seed failed to produce 75 percent of the time (Mark 4:13-20). It was not because of something wrong with the seed. The problem was with the soil or the condition of the heart (Mark 5:30-31, 6:1-6). People are praying all the time and getting no results. We must understand there is nothing wrong with the Word.  It is still full of Power and it will still produce when it is placed in good ground (Mark4:20, John 15:7).
In Hebrews 11:1 we read;
            Now faith is the substance of things hoped for, the evidence of things not seen.
            Faith is NOW. Remember the Syrophoenician woman whose daughter was vexed with a devil. Jesus did not come for this woman and her daughter. He had come for the lost sheep of the house of Israel, but it was her faith that bypassed time, because faith is NOW. Her faith stepped into the future and brought what she desired into the present. The same thing happened with the centurion and his servant (Matthew  8:5-13, 15:22-28). As born-again believers, the world is not supposed to have dominion over us, we were created to have dominion over the world (I John 5:4). If you don't like what's going on in your life, God gave you the power to change it. THAT POWER IS IN YOUR TONGUE (Job 22:28, James 3:1-12).
In II Corinthians 4:8-9 we read;
            We are troubled on every side, yet not distressed; we are perplexed, but not in despair; Persecuted, but not forsaken; cast down, but not destroyed;
            Faith never speaks the problem, it always speaks the answer. Faith always rejoices, because it always sees the end result. God told us to pray what we desire and he told us that we can have what we say. It is time to start calling the things that are not as though they are, because we believe God's word more than we believe the circumstances that we are facing and the tests and trials of this life ( Mark 11:23-24, Romans 3:3-4, 4:17).
            As we close, I encourage you to be more diligent than ever before. Without the word of God there can be no faith. If the Saints of old had to live by faith to receive the promises of God. Why would we think that we could just receive the promises of God without developing our faith? This is our year to see a greater manifestation of the promises of God, but in order for that to happen we are going to have to hear the word and speak the word with boldness and diligence. We are going to have to live by faith (Hebrews 11:1-13). AMEN!!
                                                                                                                        Pastor Jimmy Brackeen