Meet The Pastor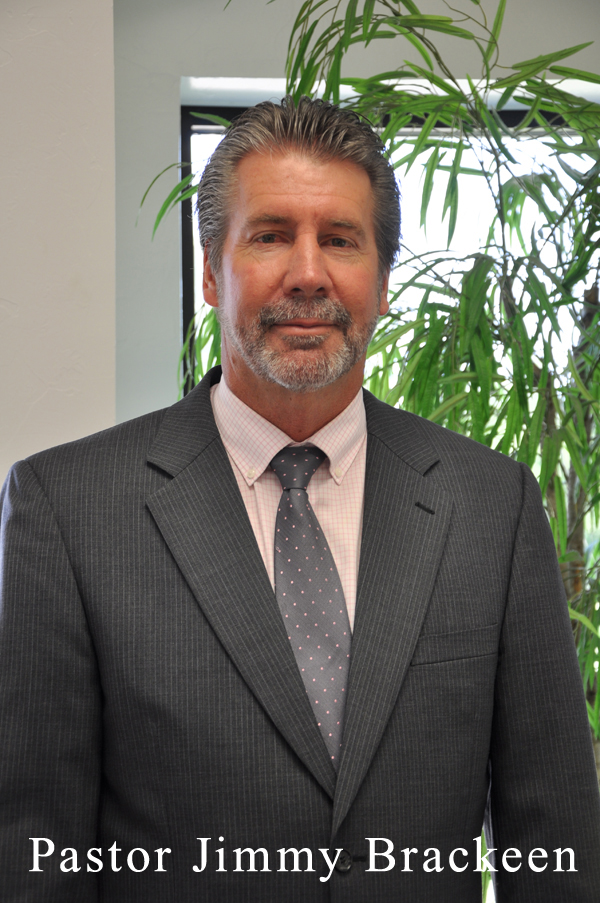 The Testing Of Your Faith
Trial - * the action or process of trying or putting to the proof (test).
            * test of faith, patience, or stamina through subjection to suffering or temptation.
            * a tryout or experiment to test quality or value.
In James 1:2-3 we read;
            My brethren count it all joy when you fall into divers temptations; knowing this that the testing of your faith worketh patience.
In Hebrews 10:36 we read;
            For you have need of patience, that after ye have done the Will of God, ye might receive the promise.
In Luke 22:31-32 we read;
            And the Lord said, Simon, Simon, behold, satan hath desired to have you that he might sift you as wheat: But I have prayed for thee, that thy faith fail not: and when thou art converted, strengthen thy brethren.
            No matter what comes your way, if you will exercise your faith, nothing in this world can hold you down. Faith will cause you to rise above it. As Christians we need to understand that there is a battle and it is called the Good fight of Faith (I Timothy 6:12). We have a responsibility to hold on to the Word of God.
In Romans 10:17 we read;
            So, then, Faith cometh by hearing, and hearing by the Word of God.
            The battle is continuing in the Word of God. The devil is doing everything he can to keep us out of the Word. The devil realizes, that if we get revelation of the Word of God, our Faith will become strong. Strong Faith only comes by hearing the Word of God on a regular basis. When we make the decision to become Strong in Faith, we must also realize that our Faith will be put on trial. The devil wants to see if we are operating in natural faith or the God-Kind-of-Faith (Mark 11:23).
 In Matthew 14:28-31 we read;
            And Peter answered him and said, Lord if it be thou, bid me come unto thee on the water. And He said, Come. And when Peter was come down out of the boat, he walked on the water to Jesus. But when he saw the wind boisterous, he was afraid: and beginning to sink, he cried, saying Lord, save me.
            Peter made a decision to step out in Faith and at that moment, his Faith was put on trial. The God-Kind of Faith never operates by sight, it operates by believing in the Word of God (Hebrews 11:1, II Corinthians 4:18). I want you to notice, Peter started out good, but things began to look bad and he began to look at the circumstances and he quit operating in Faith and he began to sink. Jesus told Peter, that he had little faith. Strong Faith always considers the Word of God above any circumstance or problem (Romans 4:19-20). Strong Faith is not moved or changed. You might be in the midst of a mighty storm, but Strong Faith will see you through.
In Matthew 7:24-25 we read;
            Therefore, whosoever heareth these sayings of mine, and doeth them, I will liken him unto a wise man, who built his house upon a rock. And the rain descended and the floods came, and the winds blew and beat upon that house, and it fell not; for it was founded upon a rock.
            The storms of life come to everyone but when we are Strong in Faith, when we make the choice to step out in faith, we can't get discouraged and draw back when our Faith is put on trial (Hebrews 10:38). Strong Faith cannot be defeated, As we close be encouraged to hear the Word and do the Word. No matter what you are going through, don't change. If you continue act on the Word of God, you will continue to stand in the Winners circle.                       
                                                                                                 Pastor Jimmy Brackeen