Meet The Pastor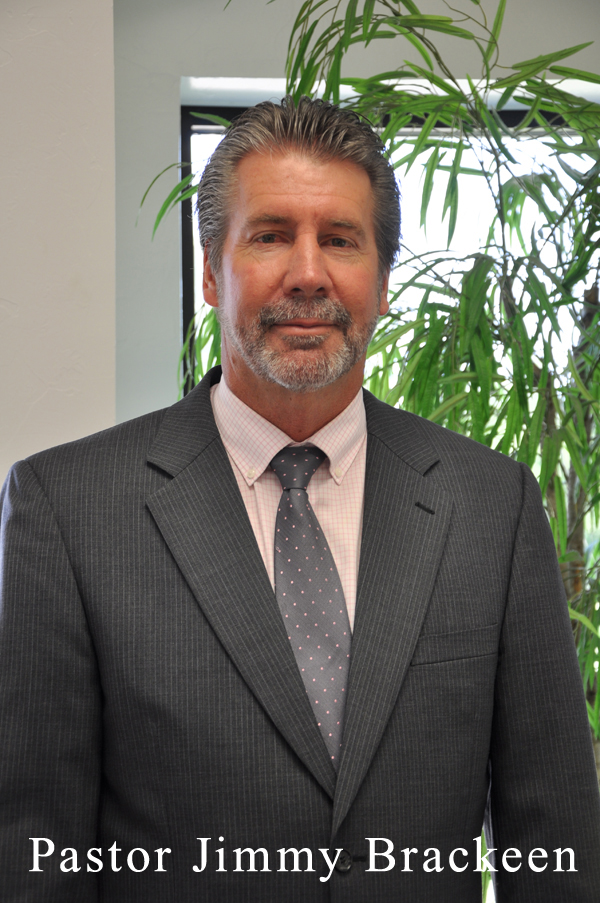 HEAVEN ON EARTH II
In Matthew 6:9-10 we read;
             After this manner therefore pray ye: Our Father which art in heaven, Hallowed be thy name. Thy kingdom come. Thy will be done in earth, as it is in heaven.
In Matthew 18:18-20 we read;
             Verily I say unto you, Whatsoever ye shall bind on earth shall be bound in heaven: and whatsoever ye shall loose on earth shall be loosed in heaven. Again I say unto you, That if two of you shall agree on earth as touching any thing that they shall ask, it shall be done for them of my Father which is in heaven. For where two or three are gathered together in my name, there am I in the midst of them.
In Romans 5:17 we read:
            For if by one man's offense death reigned, much more they who receive abundance of grace and of the gift of righteousness shall reign in life by one, Jesus Christ.     
             In the beginning God created Heaven and Earth. Everything God created was good. Earth was to operate like Heaven with man exercising dominion in the Earth (Genesis 1:26-28). That all changed when Adam sinned. Because of Adam's disobedience, man became a sinner. He lost the Glory of God and lost his dominion in the earth (Romans 3:23, 5:19). Since the time of Adams sin, the works of the devil have not allowed the Perfect Will of God to manifest in the earth, because satan became the god of this world's system (1 John 3:8, 2 Corinthians 4:4). The Good news for us, is that Jesus changed all of that. He began to manifest the Father's Will in the earth once again (John 6:38). Jesus through His redemption made man a new creation, made man righteous and gave him Power and Authority to once again rule and reign and manifest Heaven in the earth (II Corinthians 5:17, 21, Acts 1:8, Luke 9:1-2, Matthew 28:18-20).
In Matthew 13:11 we read;
             He answered and said unto them, Because it is given unto you to know the mysteries of the kingdom of heaven, but to them it is not given.
            A mystery is something that hasn't been revealed to the senses. God's Word is a Book of Vision and the entrance of God's Word gives Light. Jesus clearly saw and did His Father's Will (John 5:19) and He wants us to do the same. God wants us to SEE who we truly are through the Bible. He wants us to SEE that we now have the authority to manifest Heaven in the earth, but in order for that to happen we have to SEE OURSELVES AS GOD SEES US (John 14:12). Hearing is Seeing. When we hear the Word of God what do we SEE? When we pray, what do we SEE? Do we SEE the Power of God being released in our situations here in the earth? Or do we just hope? Do we SEE angels working on our behalf? Do we SEE prayers coming to pass in our lives with boldness and confidence, Jesus did, Elisha did, Joshua and Caleb did as well as many others throughout the Bible (Psalms 103:20, Hebrews 1:14, 1 John 5:14-15, Hebrews 4:16, 10:35-36).
In James 1:23-24 we read:
            For if any be a hearer of the word, and not a doer, he is like unto a man beholding his natural face in a glass  For he beholdeth himself, and goeth his way, and straightway forgetteth what manner of man he was.
            In order to be who we were created to be, we must SEE who we are through the Word of God (James 1:25). Without the Word of God we can never truly SEE WHO WE ARE and we will never be able to manifest heaven in the earth. Without God's Word there is no Vision and there is no Power!!
    As we close, let us BOLDLY DECLARE THE WORK OF GOD through our lives so that we can show the world in 20/20 the Goodness of God by manifesting HIS PERFECT WILL IN THE EARTH FOR THE WORLD TO SEE. Once again let's be the Church God created us to be and let's go to a HIGHER LEVEL in 2020. Amen!!
                                                                                                Pastor Jimmy Brackeen