Meet The Pastor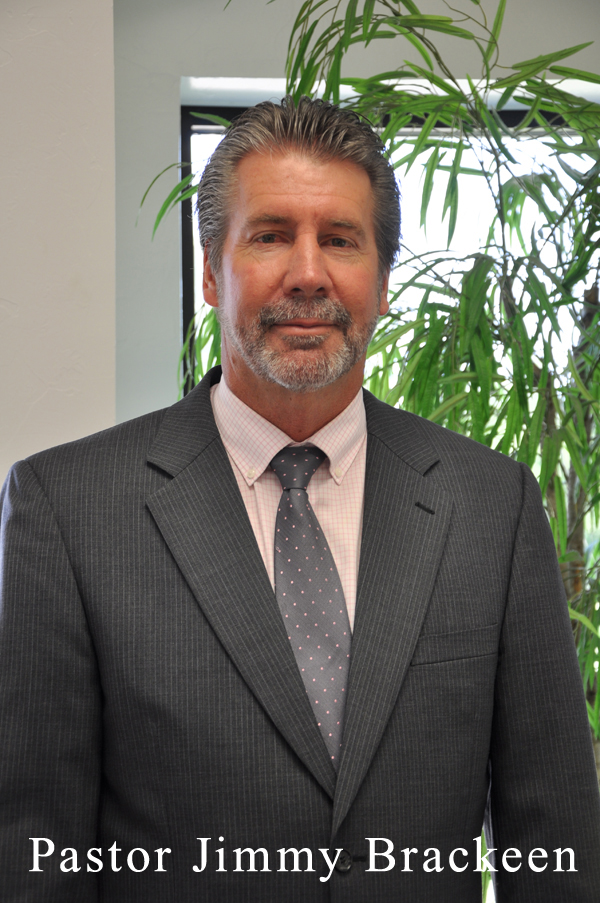 Living ByFaith, Not By Feelings
                  *Substance- Physical material from which something is made
In Hebrews11:1 we read
            Now faith is the substance of things hoped for, the evidence of things not seen.
In Galatians 3:11 we read;
            But that no man is justified by the law in the sight of God, it is evident: for, the just shall live by faith.
In II Corinthians 5:7 we read;
            For we walk by faith, not by sight.
            If we can see it, it's not faith. What we see is subject to change. That is why we can't base whether our faith is working or not, based on what we see. Faith comes from the Word of God and is what we use to produce the things we desire (Romans 10:17, Mark 11:24). Faith is a lifestyle that is not based on feelings, but completely based on the absolute Truth of what God's Word says (Romans 4:18). Abraham is called the father of faith and Jesus is the author and finisher of our faith (Romans 4:16, Hebrews 12:2). If we are going to live by faith we need to look to them as our examples (Romans 4:17-21, Mark 11:12-23).
In II Corinthians 2:11 we read;
            Lest satan should get an advantage of us; for we are not ignorant of his devices.
            Limited Bible knowledge handicaps us as believers. Hosea 4:6 says " God's people are destroyed because of a lack of knowledge". it's time for us to realize who  we are and start dominating the devil and the circumstances that we face with Bible knowledge (Ephesians 6:12, I Timothy 6:12). The woman with the issue of blood changed her life by finding out what belonged to her. She began to dominate her circumstance and she began to say within herself what she believed and it came to pass. She moved from a lifestyle of feelings to a lifestyle of faith (Mark 5:25-34).
In Mark 10:47 we read;
            And when he heard that it was Jesus of Nazareth, he began to cry out , and say, Jesus thou son of David have mercy on me.
            God always responds to faith (Hebrews 11:6). God is our Father and He is a good Father. He is not withholding any good thing from us His children (Luke 12:24-32, Psalms 16:11). God has given us the Kingdom and all the things that pertain to life and Godliness (I Peter 2:4). It's now up to us to do our part. We must begin to live by faith so that God can respond in our lives, allowing His Will to come to pass in our lives. We must quit putting the responsibility on God and do our part, which is to acquire Bible knowledge that will allow us to move out of feelings and into a lifestyle of faith.
            As we close, let's remember that God desires to take us farther than we can imagine (Numbers 13:2, Ephesians 3:20). All we have to do is learn how to stay in faith. Amen!!!
                                                                        Pastor Jimmy Brackeen