Meet The Pastor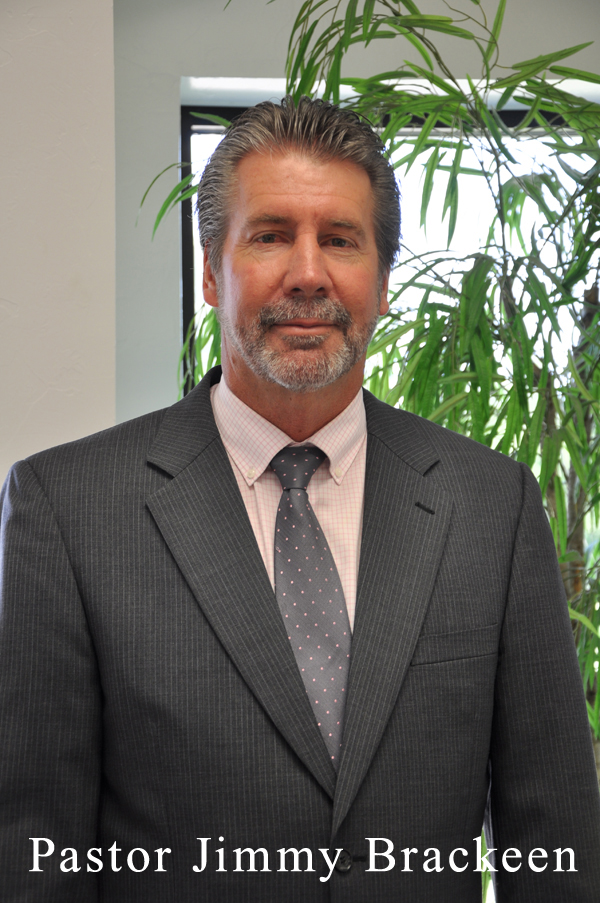 FULFILLING GOD'S WILL
In Numbers 14:1-3 we read;
             And all the congregation lifted up their voice, and cried; and the people wept that night. And all the children of Israel murmured against Moses and against Aaron: and the whole congregation said unto them, Would God that we had died in the land of Egypt! or would God we had died in this wilderness! And wherefore hath the Lord brought us unto this land, to fall by the sword, that our wives and our children should be a prey? were it not better for us to return into Egypt?
In John 15:7 we read;
             If ye abide in me, and my words abide in you, ye shall ask what ye will, and it shall be done unto you.
In Romans 10:10 we read;
             For with the heart man believeth unto righteousness; and with the mouth confession is made unto salvation.
            If we keep looking back in life, we will never move forward (Genesis 19:17, 26, Numbers 14:33-39). The children of Israel were stuck because of their words. They were taken captive (Proverbs 6:2, 13:2-3, 18:7). God gave all us a destiny and a purpose that is good, but the image that we have and the word's that come out of our mouth, prevents most Christians from experiencing God's perfect Will for their lives. God's will and purpose for our lives can only be fulfilled through a renewed mind (Romans 12:2). Quit looking where you are and start looking at where you are going (Psalm. 34:1-8, 119:165).
In Hebrews 10:35-36 we read;
             Cast not away therefore your confidence, which hath great recompence of reward. For ye have need of patience, that, after ye have done the will of God, ye might receive the promise.
            It's not up to God whether or not out life produces fruit, it's up to us. We have to plant the Word (God's Will), believe the Word, speak the Word, and exercise patience (Hebrews 6:12, 15, James 1:2-4). The day that we were born again, we moved into the Kingdom of God. Now we need to learn how the Kingdom of God operates (Mark 4:26-29).
In II Corinthians 4:13 we read;
             We having the same spirit of faith, according as it is written, I believed, and therefore have I spoken; we also believe, and therefore speak;
In Luke 17:6 we read;
            And the Lord said, If ye had faith as a grain of mustard seed, ye might say unto this sycamine tree, Be thou plucked up by the root, and be thou planted in the sea; and it should obey you.
            Unless you have a seed you can't have any fruit. God's Word is the seed (Luke 8:11). The Promises of God is the fruit. 'Without meditation and confession of the Word of God continually, the word will not become rooted and established in our heart and it won't produce. In order for a seed to produce fruit, it must have water and sunlight (Hebrews 10:23, Psalm 119:130). The seed (God's Word) is our instrument of increase and the seed will supply the need. If we are going to prosper in this life we will have hot learn to bring God our seed and not our need (Mark 5:22-34). Don't focus on the need, focus on the seed. 
            As we close, we must realize that it's not up to God to make our life better, it is up to us. God provided the seed to a better life, but we have to plant it, water it, and give it sunlight. If we will do this, we will increase in this life. Amen!!!
                                                                                                Pastor Jimmy Brackeen