Meet The Pastor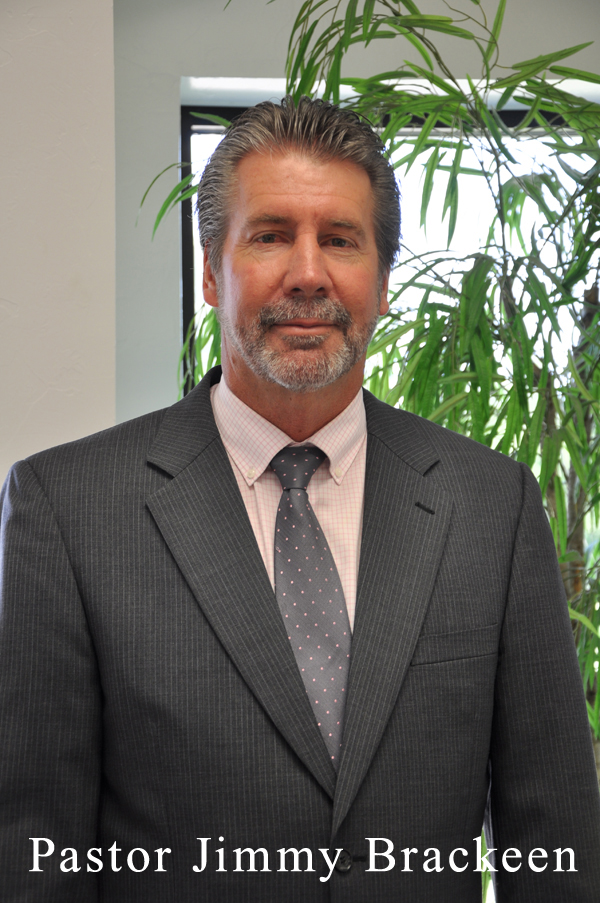 Building God's Church
In Ephesians 1:22-23 we read;
             And hath put all things under his feet, and gave him to be the head over all things to the church, Which is his body, the fulness of him that filleth all in all.
In Colossians 1:18 we read;
             And he is the head of the body, the church: who is the beginning, the firstborn from the dead; that in all things he might have the preeminence.
In I Corinthians 3:16 we read;
            Know ye not that ye are the temple of God, and that the Spirit of God dwelleth in you?
In I Corinthians 6:19 we read;
             What? know ye not that your body is the temple of the Holy Ghost which is in you, which ye have of God, and ye are not your own?
            There is only one God and only one Church. The God we serve has a Son named Jesus and because of Jesus we can know God as Father. Any other god is a false god. So, if we are going to fulfill the Will of God concerning the church, we must first have a TRUE understanding of what the church is. The church is not a building on some corner where people congregate together or fellowship on certain days of the week. The church is a body of believers who represent God in the earth, because they believe that Jesus is the God's gift of salvation to mankind. 
In Romans 10:13-14 we read;
             For whosoever shall call upon the name of the Lord shall be saved. How then shall they call on him in whom they have not believed? and how shall they believe in him of whom they have not heard? and how shall they hear without a preacher?
            As believers we have realized the importance of renewing our minds to HEAR the Word of God and allow it to become rooted and established in our hearts, building our faith to receive health and prosperity, which is a part of God's Will for our lives. In the process though, we have neglected the importance of using our faith to build the church (Matthew 28:18-20, Mark 16:15-20, I Corinthians 3:5-9). As believers, we need to realize that we are here to represent God in the earth and display His Goodness and His Power in the earth (II Corinthians 5:18-20, Acts 3:1-8). 
In I Corinthians 3:10 we read;
             According to the grace of God which is given unto me, as a wise masterbuilder, I have laid the foundation, and another buildeth thereon. But let every man take heed how he buildeth thereupon.
            Just as the Apostle Paul was a wise master builder, we should strive to be the same (I Corinthians 3:10-15). Jesus is the Chief Cornerstone of the church and without Him there is no church (Ephesians 2:10-22).  We need to realize we have a responsibility to build the church everywhere we go. We should be building the church among family, friends, co-workers and in the market place (Mark 2:15-17, Romans 5:8-11). When we do this we will even see ministries like The Christian Center grow. Why? Because the people that we congregate and fellowship with will be those of like precious faith (II Peter 2:1, Romans 15:6). We will be of one mind and speech, a people of faith. Jesus said that He wanted to build a church that the gates of hell could not prevail against it (Matthew 16:13-19). Jesus did that while He was on the earth. We are now His body and we need to become serious about building that church. 
             As we close, let us become master builders like Jesus was on this earth. Let us quit being spectators and become participators. Let's go out and start gathering stones and doing what we can do to build a STRONG church ( I Corinthians 3:11). The foundation (Jesus) has been laid. We just need more stones to complete the project, so let us go out and do our part to build the church. Amen!! 
                                                                                    Pastor Jimmy Brackeen