Meet The Pastor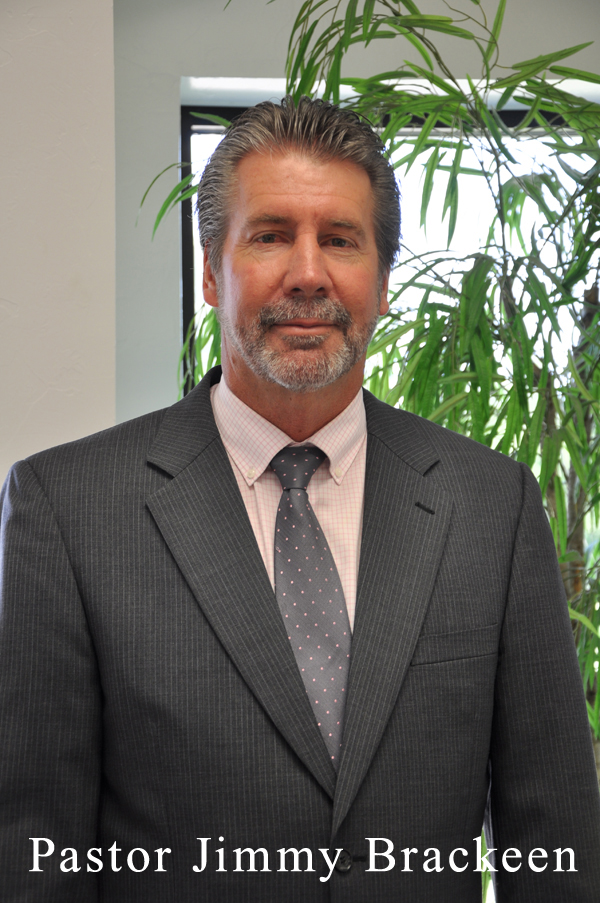 Stay Focused-Keep Your Eyes On Jesus II
Focus- To pay attention, not distracted, diligent, engaged and laborious.
Endurance- The ability to withstand hardship or adversity.
In II Corinthians 4:18 we read:
            While we look not at the things which are seen, but at the things which are not seen: for the things which are seen are temporal; but the things which are not seen are eternal.
In Hebrews 12:1-2 we read:
            Wherefore seeing we also are compassed about with so great a cloud of witnesses, let us lay aside every weight, and the sin which doth so easily beset us, and let us run with patience the race that is set before us, Looking unto Jesus the author and finisher of our faith; who for the joy that was set before him endured the cross, despising the shame, and is set down at the right hand of the throne of God.
In Colossians 3:1-2 we read;
            If ye be risen with Christ, seek those things which are above, where Christ sitteth on the right hand of God. Set your affection things above, not on things on the earth.
            God is the Alpha and Omega, He is the Beginning and the End (Revelation 1:8). The promises of God are yes and amen (II Corinthians 1:20)! The key to overcoming in this life, is to realize that we were created to live a supernatural life (Romans 8:37). When we are Self-Conscious we are focused on all the things that are going on around us. When this happens, the test and trials of life seem bigger than us. We begin to feel helpless, hopeless, and powerless. This is just where the devil wants us. The way to overcome is to remain God Conscience. We must maintain a spirit of Faith (Hebrews 11:27). We must continue to believe and look at the unseen promises of God's Word (Romans 1:19-20). We must choose to live by faith which means we are living by the unseen (Spirit Realm).
In Matthew 14:30 we read;
            But when he saw the wind boisterous, he was afraid; and beginning to sink, he cried, saying, Lord, save me.
            Notice, when Peter obeyed the Word, he was performing a supernatural act, but when he took his eyes off of the Word he went back to operating in the natural realm. Faith always acts on the Word as if it were true (John 17:17). Faith is the race that has been set before us and we need to run that race with patience and endure to the end. It is only those who endure to the end that obtain the promise (Hebrews 6:12-15). Peter started his race in faith, but he never finished. Why? He took his eyes off of Jesus. When he looked at the storm he became afraid (Matthew 14:27-31). He became Self-Conscious. When we are in faith, we are God Conscious. When we are in fear we are Self-Conscious (Numbers 13:25-33).
In Hebrews 10:35 we read:
            Cast not away therefore your confidence, which hath great recompence of reward.
            Your reward is the end of your faith. It is God showing up and bringing to pass the desired result in your situation because of His faithfulness (Mark 11:24, I Peter 1:9).  This only happens when we endure through being diligent to the end (Hebrews 11:6). Maintaining an attitude of joy is the key to seeing your faith through. It keeps you strong and prevents you from becoming weary and fainting in your mind (Hebrews 10:32-36).Why? You can see the end of your faith.
            As we close, be encouraged and see your faith through to the end. Stay focused and keep your eyes on Jesus. If you take your eyes off Jesus (the Word of God) you will get weary, you will begin to sink (Hebrews 12:3). Quit living in the natural (Self-Consciousness) and start living in Christ (God Consciousness).
                                                                                                            Pastor Jimmy Brackeen