Meet The Pastor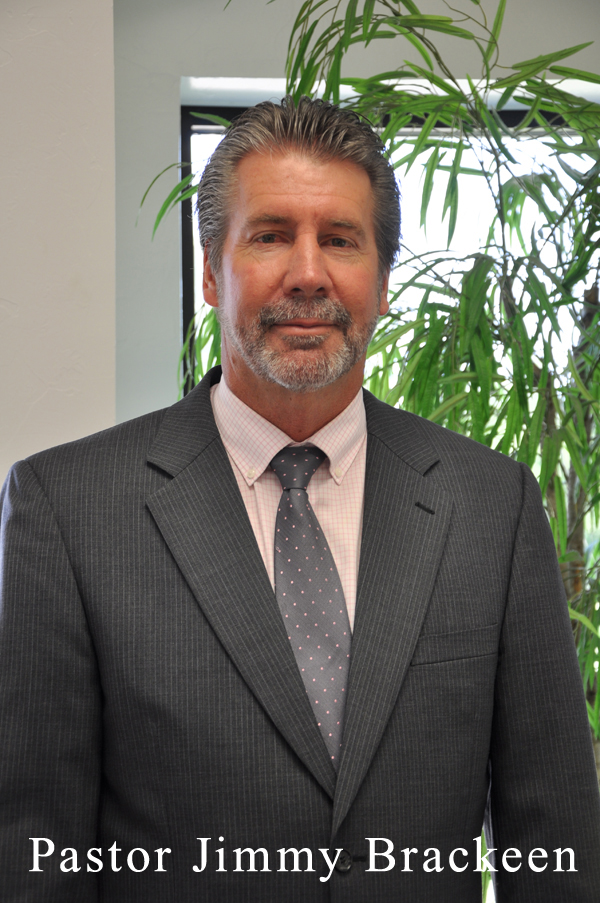 Learning To Enjoy Life
                        *Thankful- A conscious expression of joy, being cheerful.
                        *Appreciative- An expression or acknowledgement of thankfulness.
In Psalm 100:1-5 we read;
            Make a joyful noise unto the Lord, all ye lands. serve the Lord with gladness: come before His presence with singing. Know ye that the Lord He is God; It is He that hath made us, and not we ourselves; we are His people and the sheep of His pasture. Enter into His gates with thanksgiving, and unto His courts with praise; be thankful unto him, and bless His name. For the Lord is good; His mercy is everlasting, and His truth endureth to all generations.
            This is an instruction of how we as believers should life on a daily basis. We are to serve God with joy and gladness. We are to be thankful and appreciative. We are to give thanks in everything and in every situation, regardless of what is going on around us (I Thessalonians 5:18, Philippians 4:4). Why? Because God is Good! When we face adversity, what do we see? Do we see what's not right or do we see what is right? Faith always looks at what is not right and sees what is right (Hebrews 11:1, II Corinthians 4:18). Godly hope is an expectation of something good to come (Romans 4:18). The devil is always using things outwardly to appeal to our senses to get us to worry , murmur and complain, because he want us to remain in a state of hopelessness. God's Word is eternal and it has the Power to replace the temporary (I Corinthians 1:27-28).
 In James 1:2-3 we read;
            My brethren count it all joy when ye fall into divers tempations, knowing this, that the testing of your faith worketh patience.
            Regardless of what circumstances arise and come our way, we must continue to remain thankful and joyful. Nehemiah 8:10 says "the joy of the Lord is our strength". If we are going to see our faith overcome we must maintain a full tank of joy (Hebrews 10:34-36). The way we maintain our joy is to stay in the midst of God and His Word. We need to mediate on God's promises continually. In God's presence is fullness of joy (Psalm 37:39, 46:1, II Corinthians 4:8-9). Trouble may be all around us, but we haven't been forsaken, God is with us (Hebrews 13:5). When we look at the problem we see the worst, but when we look to God and His Word we see the best.
In Luke 17:15-16 we read;
            And one of them, when he saw that he was healed, turned back and with a loud voice glorified God, and fell down on his face at His feet, giving Him thanks; and was a Samaritan.
             In our society it's easy to become complacent and take everyday life for granted. If we will stay thankful and appreciative and always believe for the best we will become candidates to receive more from God. When we murmur and complain as the children of Israel did we will miss out on God's purpose and plan for our lives (Numbers 14:22-29).
            As we close, I want us to understand that when we trust God in the times of trouble and allow ourselves to see the best and not the worst with an attitude of thankfulness and appreciation we will truly enjoy life at its fullest! (John 10:10 AMP). Amen!!                                                            
                                                                                                            Pastor Jimmy Brackeen