Meet The Pastor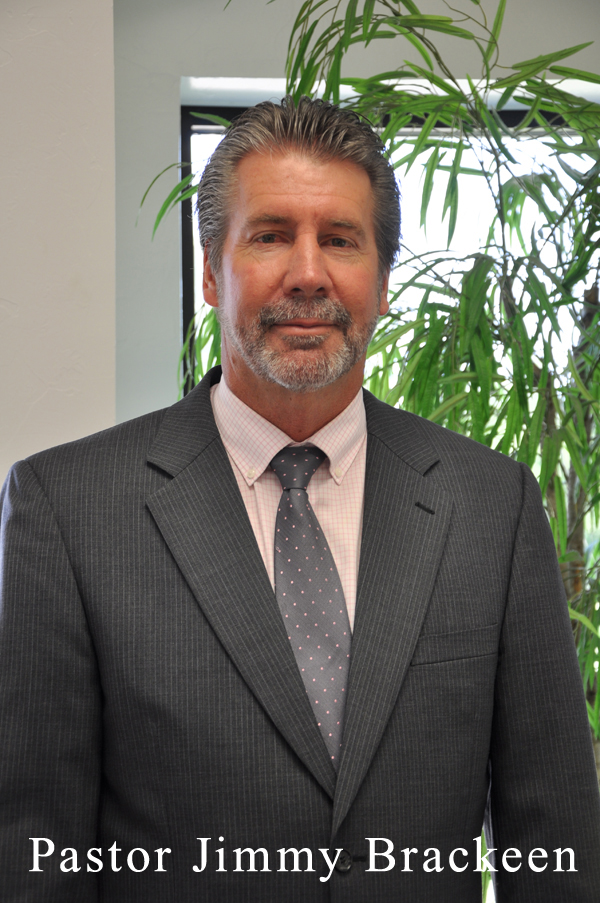 True Prosperity
*prosper – to become strong, to flourish, and to achieve success.
*meditate – to focus one's thoughts on; to reflect on or ponder over and over.
In III John 1:2 we read;
            Beloved, I wish above all things that thou mayest prosper and be in health, even as thy soul prospereth.
In Joshua 1:8 we read;
            This book of the law shall not depart out of thy mouth; but thou shalt meditate therein day and night, that thou mayest observe to do according to all that is written therein: for then thou shalt make thy way prosperous, and then thou shalt have good success.
In Psalm 1:1-3 we read;
            Blessed is the man that walketh not in the counsel of the ungodly, nor standeth in the way of sinners, nor sitteth in the seat of the scornful.  But his delight is in the law of the Lord; and in His law doth he meditate day and night.  And he shall be like a tree planted by the rivers of water, that bringeth forth his fruit in his season; his leaf shall not wither; and whatsoever he doeth shall prosper.
            True prosperity begins in the mind (Proverbs 23:7). Everything that appears outward manifested from something inward (Hebrews 11:1-3). If we want to see change outwardly, then we are going to have to gain revelation that we are going to have to change inwardly first, because everything outward is a manifestation of what is going on inwardly.  To make it simple, we can call it a belief system. A way of thinking and doing that determines how we experience life.
In Proverbs 4:20-22 we read;
            My son, attend to my words; incline thine ear unto my sayings.  Let them not depart from thine eyes; keep them in the midst of thine heart.  For they are life unto those that find them, and health to all their flesh.
            The greater measure of respect and honor we give to the Word of God, the greater the measure that we will receive concerning all the benefits and promises that flow from God's Word (Mark 4:24).  We must realize that the Word of God has to get in our heart before it can produce the benefits of God in our life. In order for God's Word to get in our heart, we must become humble. We have to get out of the way and let God move in (Proverbs 14:12, I Peter 5:6, James 4:6). As Christians, we have been so deceived, thinking that God is in control of everything, not realizing that it was the condition of our heart that was producing the life we were experiencing (Galatians 6:7-8, II Kings 1:9-15, Luke 11:19).
In Proverbs 4:23 we read;
            Keep (guard) thy heart with all diligence; for out of it are (flow) the issues of life."
            Once we get the Word in our heart we now have a responsibility to protect our heart and guard the Word of God (Mark 4:14-15). We determine the life we live by examining what we allow our heart to be full of (Matthew 12:34-37). God provided the good life, but we have to produce it (John 10:10, Matthew 12:33).
            As we close, remember everything grows from the inside out. Our life produces what we have in our heart. Let's make a decision to put God's Word in our heart and experience true prosperity: spiritually, physically, mentally, socially and financially.
Pastor Jimmy Brackeen