Meet The Pastor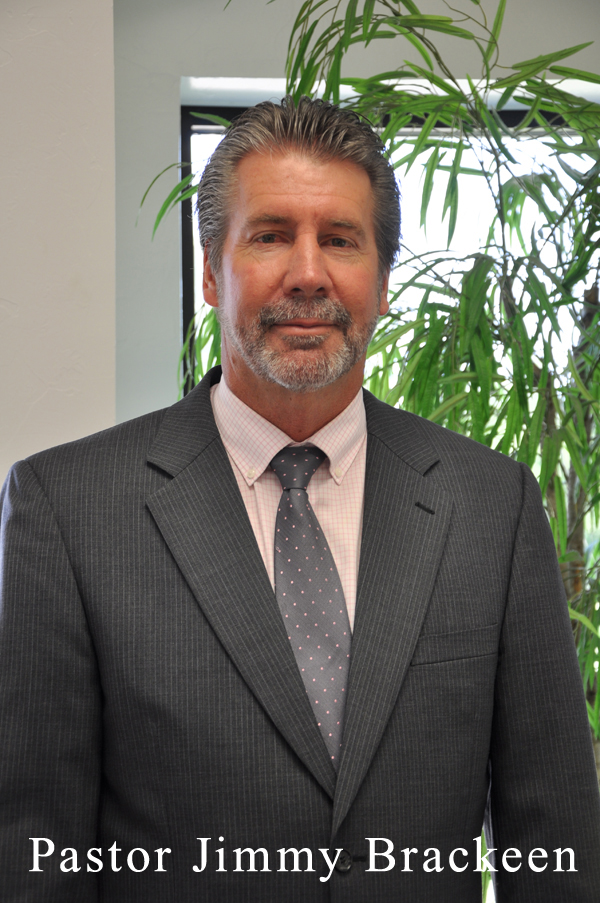 Preparing For Battle
In Ephesians 6:10-12 we read;
             Finally, my brethren, be strong in the Lord, and in the power of His might. Put on the whole armor of God, that ye may be able to stand against the wiles of the devil. For we wrestle not against flesh and blood, but against principalities, against powers, against the rulers of the darkness of this world, against spiritual wickedness in high places.
            The war we are facing as believers is not a physical war, it is a spiritual war. Even though the test and trials that we may be facing are in this natural realm, they still have a spiritual component working in them (II Corinthians 10:3-5, I Peter 5:8). We must renew our minds (put on the armor of God) with true Bible knowledge. When we renew our minds to the Word of God we will be able to identify the wrong thoughts and prevent them from running rampant throughout our lives (John 5:30, John 14:27). When we give our minds over to wrong and disturbing thoughts we become a casualty of war (Hosea 4:6). The soldier always puts on his armor before going to war. You and I must do the same. We can't be caught off guard
(II Corinthians 2:11).
In Ephesians 6:16 we read;
             Above all, taking the shield of faith, wherewith ye shall be able to quench all the fiery darts of the wicked.
            Those fiery darts are thoughts that are lies and deceptive strategies from the enemy to take control over our lives. We can prevent this from happening by extinguishing those fiery darts. We can remove the fuel source by not giving attention to them (Matthew 6:31). The life span of a thought is determined by the amount of attention given to it. 
In Hebrews 6:11-12 we read;
             And we desire that every one of you do shew the same diligence to the full assurance of hope unto the end: That ye be not slothful, but followers of them who through faith and patience inherit the promises.
In II Timothy 2:15 we read;
             Study to shew thyself approved unto God, a workman that needeth not to be ashamed, rightly dividing the word of truth.
             Putting on the armor of God is an exercise of our own will to fulfill God's will for our lives. In order to do this we must investigate the situation at hand, then begin to locate scripture and then speak to the problem with the power of God's Word (Mark 11:23). This can only be done when we apply consistent effort by diligently pursuing God's Word. 
    As we close we must also realize we are not in this battle alone. We have angels at our disposal (Psalms 103:20, Hebrews 1:13-14). When a platoon is in a battle they have other forces at their disposal. All they have to do is call in on the radio to get more help. When a police officer needs assistance he calls for backup. The dispatcher sends out other forces. We might be facing a physical problem, a job problem, a family problem, but it must be won in the spirit (Zechariah 4:6). It is time to dispatch our angels so they can help us win the battles at hand and the battles that may arise in our life (Psalm 91:9-11). Amen!!!! 
                                                                                       Pastor Jimmy Brackeen