Meet The Pastor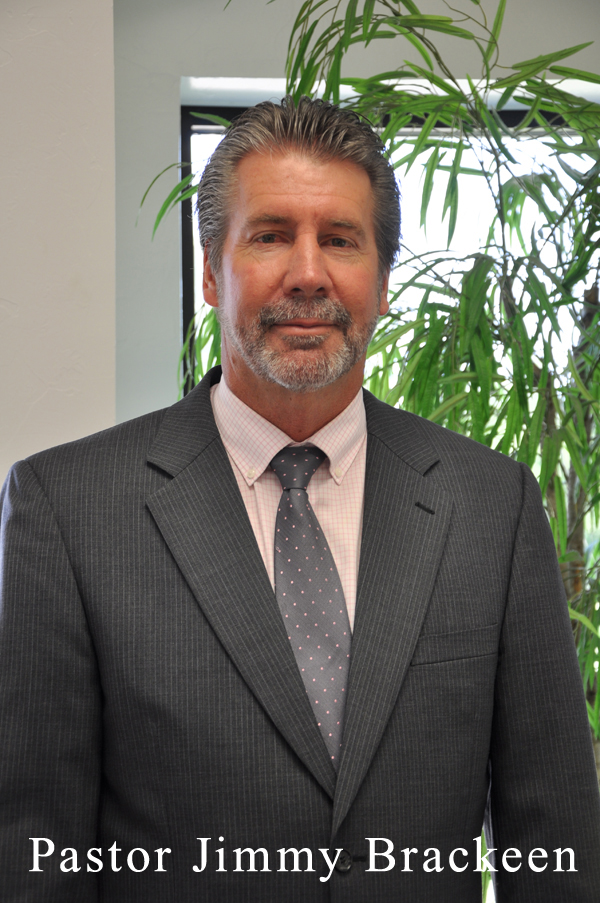 Perfect Love Casts Out Fear
Torment - a severe mental or physical suffering or anxiety
Panic - a sudden sensation of fear, which is so strong as to dominate or prevent reason and logical thinking, replacing it with overwhelming feelings of anxiety and frantic agitation consist with an animalistic fight or flight reaction.
In 1 John 4:18 we read:
            There is no fear in love; but perfect love casteth out fear: because fear hath torment. He that feareth is not made perfect in love.
In 2 Timothy 1:7 we read:
            For God hath not given us the spirit of fear; but of power, and of love, and of a sound mind.
In Isaiah 26:3 we read:
            Thou wilt keep him in perfect peace, whose mind is stayed on thee : because he trusteth in thee.
             Our Nation is facing a serious crisis with the COVID 19 virus. Causing many people to panic and live in fear. Is the virus real? The answer is yes, but it is no more real than what the three Hebrew children were facing when Nebuchadnezzar had threatened them with being thrown in to the fiery furnace (Daniel 3:14-25). They had every reason in the natural to panic and be full of fear, BUT THEY DIDN'T. WHY? BECAUSE THEY KNEW HOW MUCH GOD LOVED THEM AND THAT CAUSED THEM TO BELIEVE IN THE PROTECTING POWER OF THEIR COVENANT.
In Psalm 107:2 we read:
            Let the redeemed of the Lord say so, whom he hath redeemed from the hand of the enemy;
             Notice what the three Hebrew children said in Daniel 3:17 "OUR GOD WILL DELIVER US". There was no doubt in them, why? Because perfect love casts out fear. It is important in times of crisis that we speak to the problem more than we speak about the problem. They didn't deny that fire burns people, because it does. Look at Daniel 3:22. They just believed that their God was more Powerful than the fiery furnace (Psalm 46:1).
In Acts 12:4-6 we read;
            And when he had apprehended him, he put him in prison, and delivered him to four quaternions of soldiers to keep him; intending after Easter to bring him forth to the people. Peter therefore was kept in prison: but prayer was made without ceasing of the church unto God for him. And when Herod would have brought him forth, the same night Peter was sleeping between two soldiers, bound with two chains: and the keepers before the door kept the prison.
            Once again we see a similar situation with Peter. He had every reason to panic and be full of fear, knowing that we was going to be put to death the next day, but  instead he slept like a baby and an angel showed up in the prison and delivered him. The God that Peter served is the same God that we serve. Peter's mind was not fixed on his situation, it was fixed on God which allowed him to have perfect peace.
    As we close, the crisis that our nation is facing is no less real than the crisis that the three Hebrew children and Peter were facing. This is a time that we need to keep our minds fixed on God's Love for us and realize the Power that we have to release heaven here on the earth through our prayers (Matthew 6:10, James 5:16, Mark 16:17-18). Be encouraged and realize how Powerful you are (1 John 4:4)! You and I were created for a time such as this. Don't flow with the world in fear, but flow with the Word of God and release YOUR FAITH in the earth for the world to see. Amen!!
                                                                                    Pastor Jimmy Brackeen